Find fun and exciting ways to spend your mid-term break in Belfast!
This vibrant city has plenty to offer, from historic landmarks to fun activities. Here are six things you can do in Belfast during your mid-term break.

Visit the Titanic Belfast museum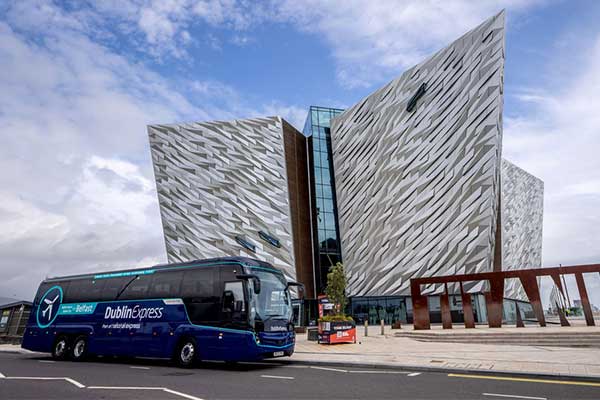 This museum is a must-see for anyone interested in the history of the Titanic. You'll learn all about the construction of the ship, its fateful voyage, and the aftermath of the tragedy. Plus, the building itself is a stunning piece of architecture.


Take a Black Cab tour
Belfast has a fascinating history, and a Black Cab tour is a great way to learn about it. Your driver will take you around the city, pointing out landmarks and sharing stories about Belfast's past.


Explore the Botanic Gardens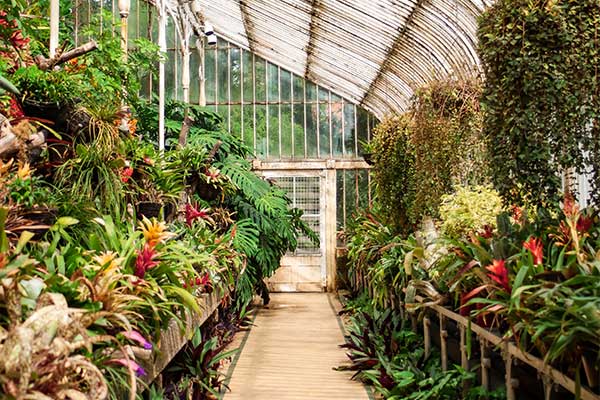 If you're looking for a peaceful escape from the hustle and bustle of the city, head to the Botanic Gardens. You'll find beautiful gardens, a palm house, and the Ulster Museum, which has exhibits on everything from art to natural history.


Go on a Game of Thrones tour
Fans of the hit TV show will love this tour, which takes you to some of the filming locations around Belfast. You'll get to see iconic spots like Winterfell, the Iron Islands, and the Kingsroad.


Visit the Grand Opera House
This former prison is now a museum, and it offers a fascinating look at Belfast's troubled history. You'll learn about the prison's past and see some of the cells where inmates were held.

Visit the Zoo in Belfast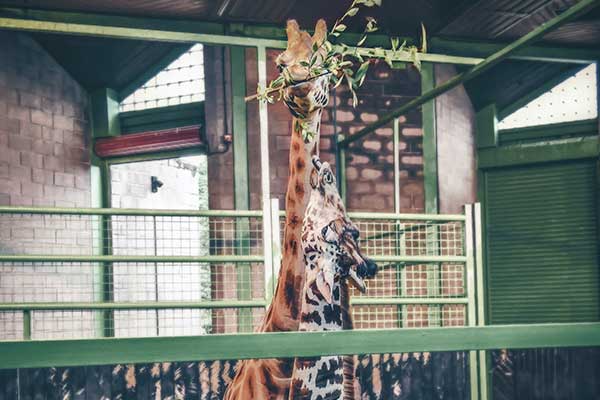 Belfast Zoo is a popular tourist attraction located in an exciting day out with the kids. It is home to over 140 species of animals, including many endangered species. Visitors can see everything from lions and tigers to penguins and lemurs.
With so much to see and do, you're sure to have a great time in this vibrant city!
You can take our 785 service to get from Dublin to Belfast quickly and easily. With a travel time of less than two hours, you'll be in Belfast in no time at all!
The 785 service is a direct route, so you'll have no need to worry about transfers or making connections. Our comfortable and spacious coaches are equipped with all the amenities you need, including air conditioning, free Wi-Fi and a toilet on board, making your journey as comfortable as possible. You'll then be dropped at Glengall Street, right in the heart of Belfast!
Book your tickets and guarantee your seat today at www.dublinexpress.ie.