Find your way to the perfect panto experience with Dublin Express
It's the most wonderful time of the year, and what better way to get into the Christmas spirit than by watching a pantomime? From Dublin to Belfast, there are fantastic shows to choose from, including the ever-popular 'Cinderella', 'Charlie and the Chocolate Factory', 'Olly, Polly & the Magic Lamp' in Dublin, and the classic tale of 'Snow White and the Seven Dwarfs' in Belfast.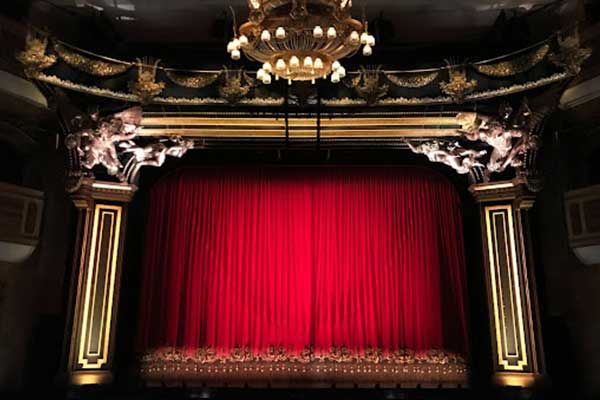 In Dublin, the Gaiety Theatre, 3Olympia Theatre, and the Bord Gáis Energy Theatre are the places to be for a Christmas pantomime this December. These family-friendly theatrical productions are fun-filled pantomimes, featuring sing-alongs, dances, and hilarious jokes that will have you rolling in the aisles. They're an excellent opportunity to support your local theatres and community while spending time with your family and loved ones.
If you're looking for an unforgettable experience this Christmas in Belfast, you should visit the pantomime at the Grand Opera House. 'Snow White and the Seven Dwarfs' is a classic tale of good versus evil, with plenty of laughs, songs, and audience participation. The show features a talented cast of actors, singers, and dancers who bring the story to life with their energy and passion!
But how do you get to the theatres to see these amazing shows?
Easy - take our 784 coach to the Iveagh Gardens for the Gaiety Theatre in Dublin, our 782 service to Wellington Quay for the 3Olympia Theatre, or our 784 service to North Wall Quay for the Bord Gáis Energy Theatre!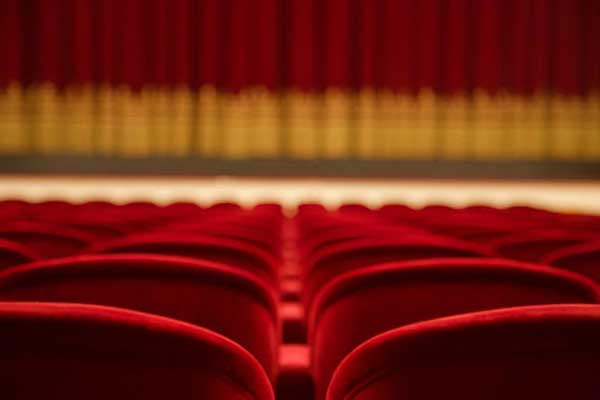 If you're heading up to Belfast, hop on our direct 785 service to Glengall Street in Belfast for the Grand Opera House. From there, it's just a short walk to the theatre.
This is a convenient and affordable way to travel, and you won't have to worry about finding parking or navigating the busy city streets.
Audiences of all ages will enjoy the colourful costumes, whimsical sets, and catchy musical numbers. These pantomimes are perfect for families, school groups, and anyone looking for a fun-filled evening of entertainment! So why not book your travel tickets today and experience the magic of Christmas pantomime in Dublin or Belfast this December?